About Us
Voices For All was created with a single goal in mind: To be the place for voiceover artists to find success through education and support. We strive to be the industry leader in vocal development, production techniques, industry trends, marketing, and home studio design and creation. Our greatest asset in achieving this goal is our talented team of voiceover industry professionals. You will not find such a group of committed industry insiders anywhere else. They each have the talent and passion for educating, empowering, and supporting aspiring voice actors. We are extraordinarily proud of our staff.
We understand that education alone is not enough to ensure the ultimate success of our students. Offering great education is just the first step. The only way we know that our students will reach their goals is to always be available to them. Once you become a member of the VFA family, you are a member for life. As such, we are always here to support you in any way we can. Whether you have questions about your home studio, your audition strategy, or marketing, or maybe you just need a little encouragement or direction, we are always here for you. That is our Promise.
In a nutshell, VFA is the place to begin your journey into the world of professional voiceover artistry. If you want to become a voice actor, you have come to the right place. Teaching and supporting our students is our passion and our sole mission. We hope you will contact us and learn why our graduates are so happy they chose VFA. Come join the family. We look forward to getting to know you and helping you reach your goal as a voiceover artist.
For more information
For more information about our new courses, please click here. Our professional voice acting coaches, and studio engineers are masters in their field and their Professional Voice Acting experience means you get the highest quality and most relevant education in the areas of voiceover technique, industry trends, marketing strategies, home studio creation and production techniques.
Along with our educational and coaching services, we also offer professional recording services. The Studio at VFA is a professional audio recording facility made up of a talented team of engineers who are recording industry veterans. We can assist you not only with your demo production, but with all of your VO production needs.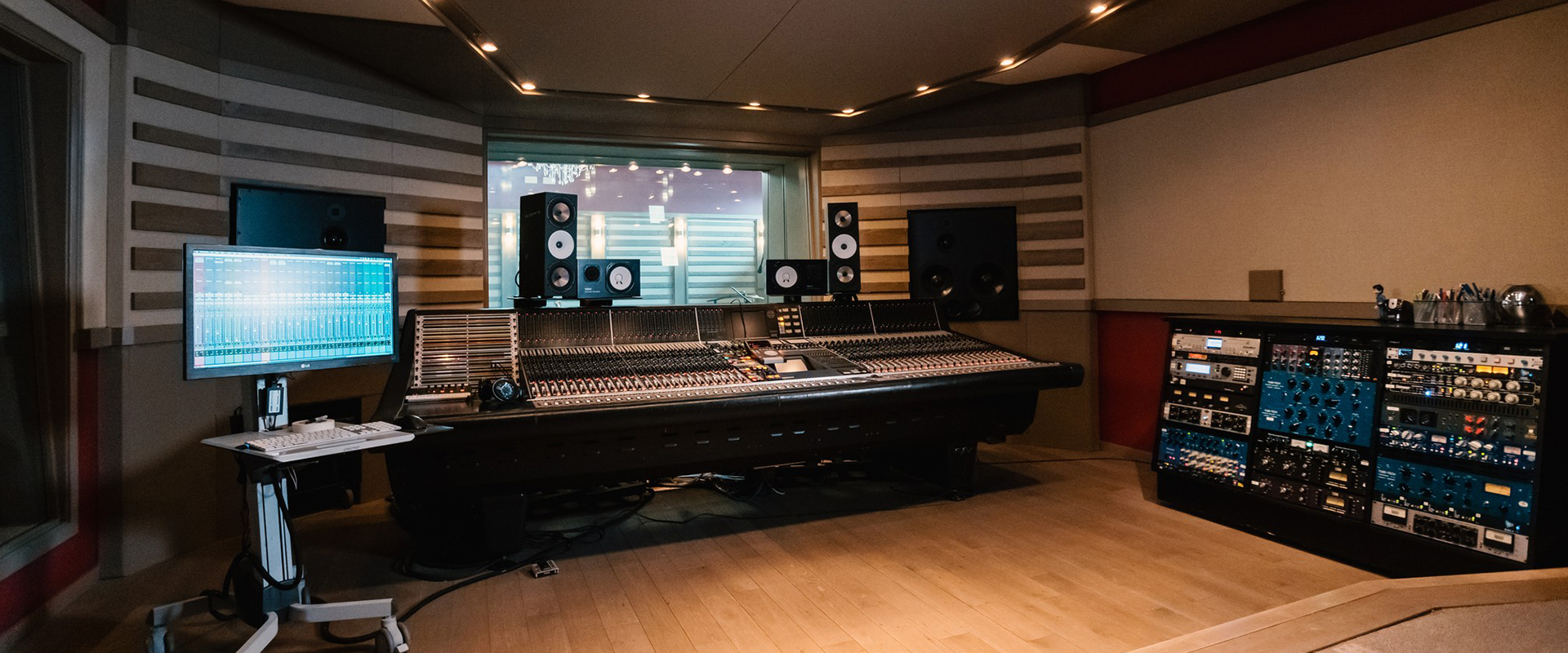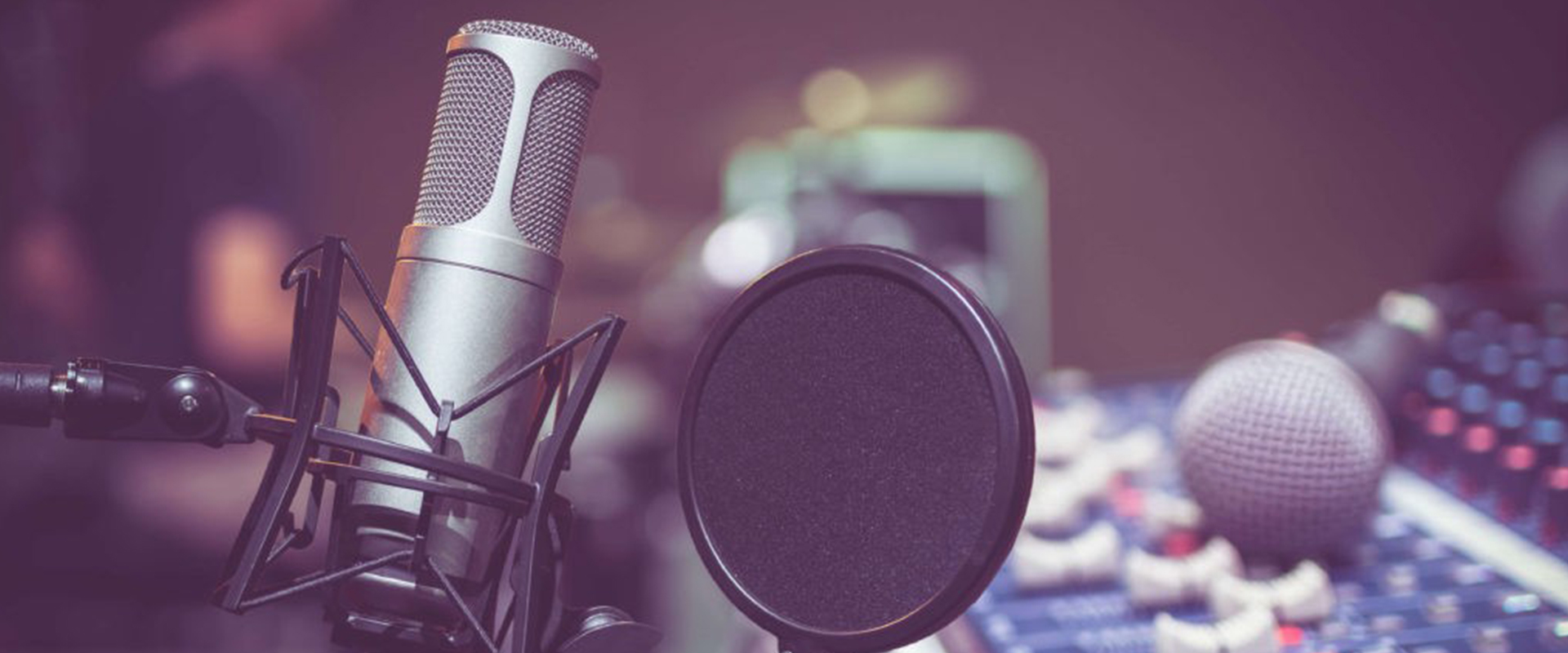 We are committed to providing our voice acting graduates with the highest quality education, support and assistance possible. Voices For All would love the opportunity to help you reach your full potential as a Voiceover artist.